Thank you for visiting my page about Eriko Tamura. Eriko has quite a bit of success as an entertainer. You might consider her to be the Britney Spears of Japan! After playing Princess Yaeko who's loved by two men in NBC's HEROES, Eriko is now set to play a leading role in 20 Century Fox's feature DRAGONBALL. It's a little known fact that even before her debut as a pop star, her first appearance was in the Japanese film called "Hana-no-Furu-Gogo."

Here are some recent pictures of Eriko playing Kristen on the second season of REAPER aired on March 2009.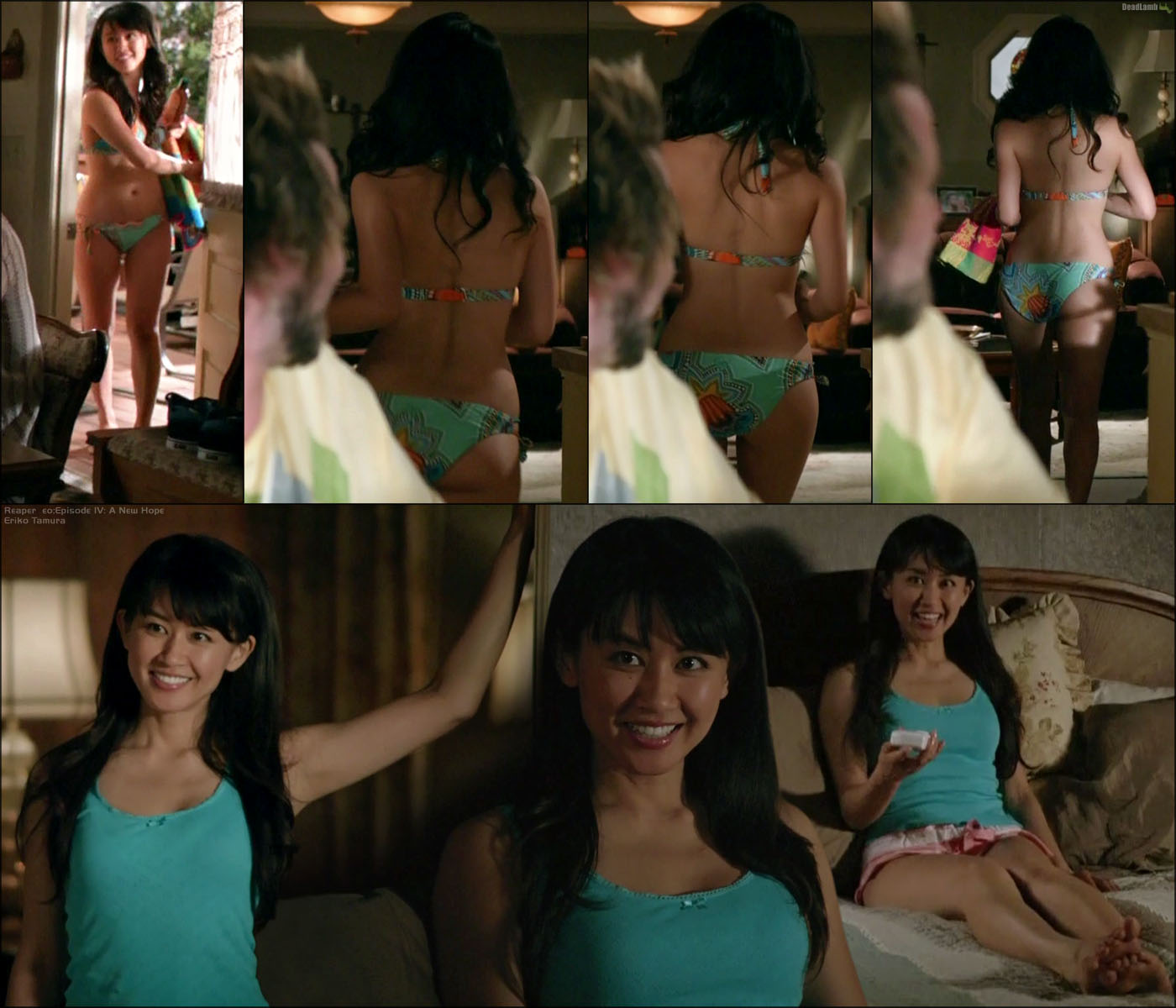 Here is a video clip of Eriko playing Princess Yaeko in HEROES.